Hello and welcome to NHJ Staircases Ltd new website. We hope everyone is keeping safe and well. It has been a funny old few month for us all throughout the pandemic. From government restrictions to supplier shortages, we would be lying if we said it has not been a challenging time. However, as a business, we have learned to adapt and continue to transform our client's staircases throughout the North West. Furthermore, we have recently completed a stunning new staircase in Accrington, complete with led lighting illuminating the glass balustrade.
What's Changed?
Here at NHJ Staircases Ltd, we take the risk of COVID-19 very seriously. As a family-run business, it is imperative to us that the safety of our staff and customers is not breached. Therefore, we have put measures in place to ensure both our staff and customers are protected throughout any projects. Such measures include;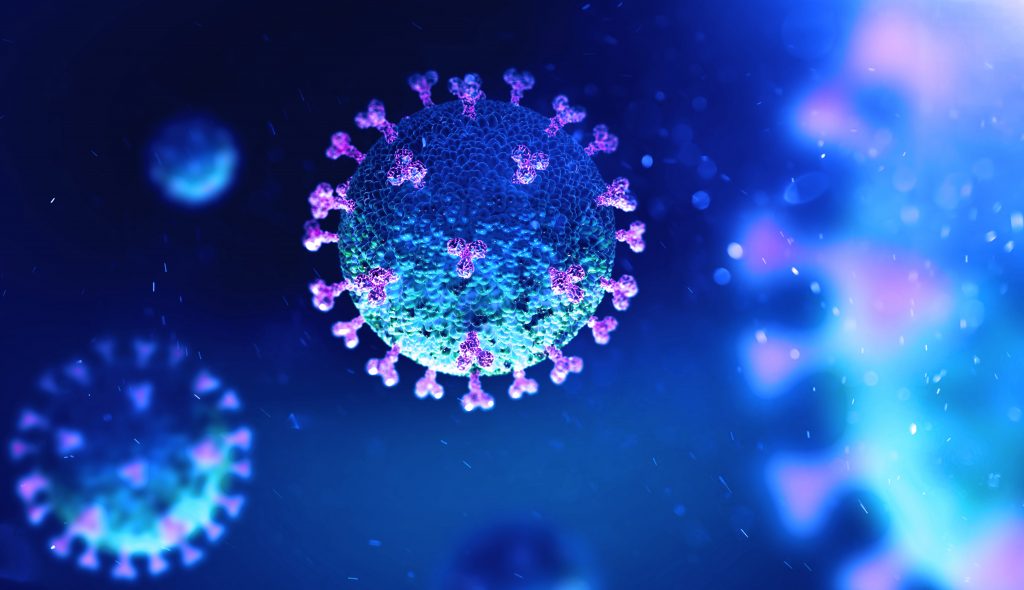 Contact-free site visits where possible, 2 metre distancing where not
Email quotes where possible
Staff must have access to a handwashing station on site
Disinfect all surfaces frequently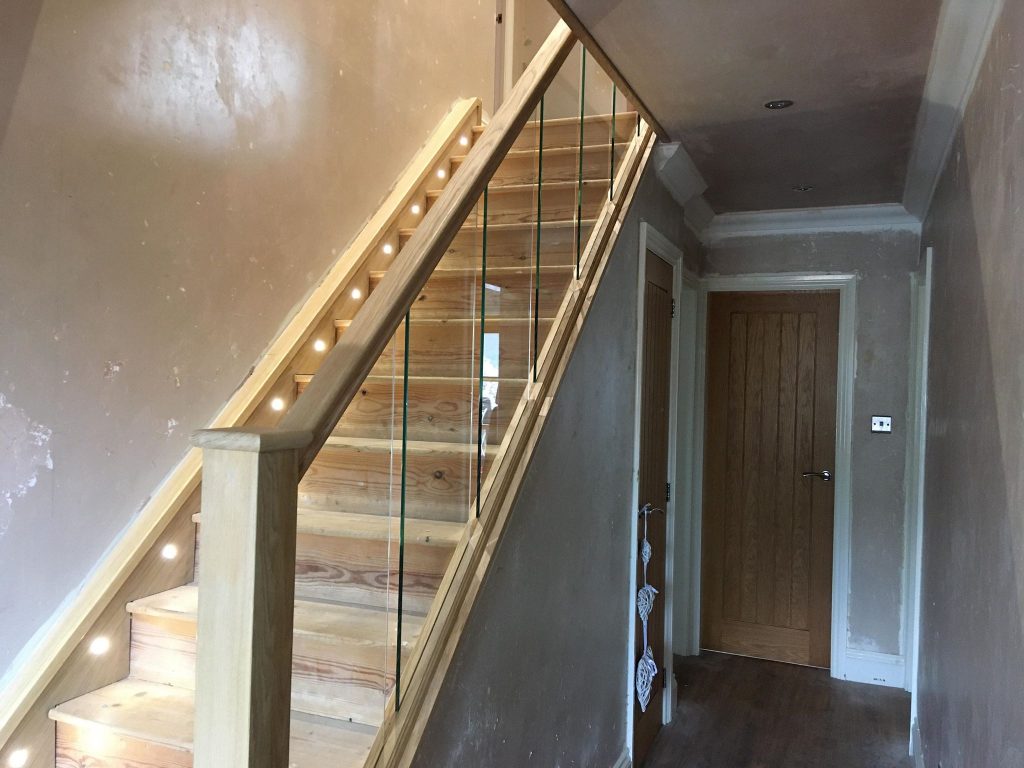 Supply and Demand
In addition to the new measures in place, we are also asking customers to be patient when it comes to materials. While most suppliers have now started to reopen for trade, the delivery times have been extended. This means we may have to wait longer for certain materials to be delivered. We aim to keep all customers updated with any delays we foresee or encounter.
Step out of Lockdown with NHJ
If you would like a new staircase in Accrington or across the North West, contact the NHJ Staircases Ltd team today. We can transform your staircase and in turn your living space, with a bright modern ascent. Alternatively, if you are looking for a more drastic change in your home why not speak to our sister company NHJ Construction Ltd. From bathroom installations to a new loft conversion, we can make your dream home a reality.