NHJ Staircases Ltd is a family run business based in Preston, Lancashire. We design and install beautifully crafted staircases in Chorley, Preston and across the North West. Our Managing Director Luke Evans is known for his work throughout the North West of England. A sought-after craftsman, who has a proven portfolio of satisfied clients who are happy to recommend his work far and wide. Luke and his team are supported throughout by Luke's wife Katie, who is the customer forefront of the business. Expertly liaising between our clients and our team to ensure a hassle-free, high-quality service.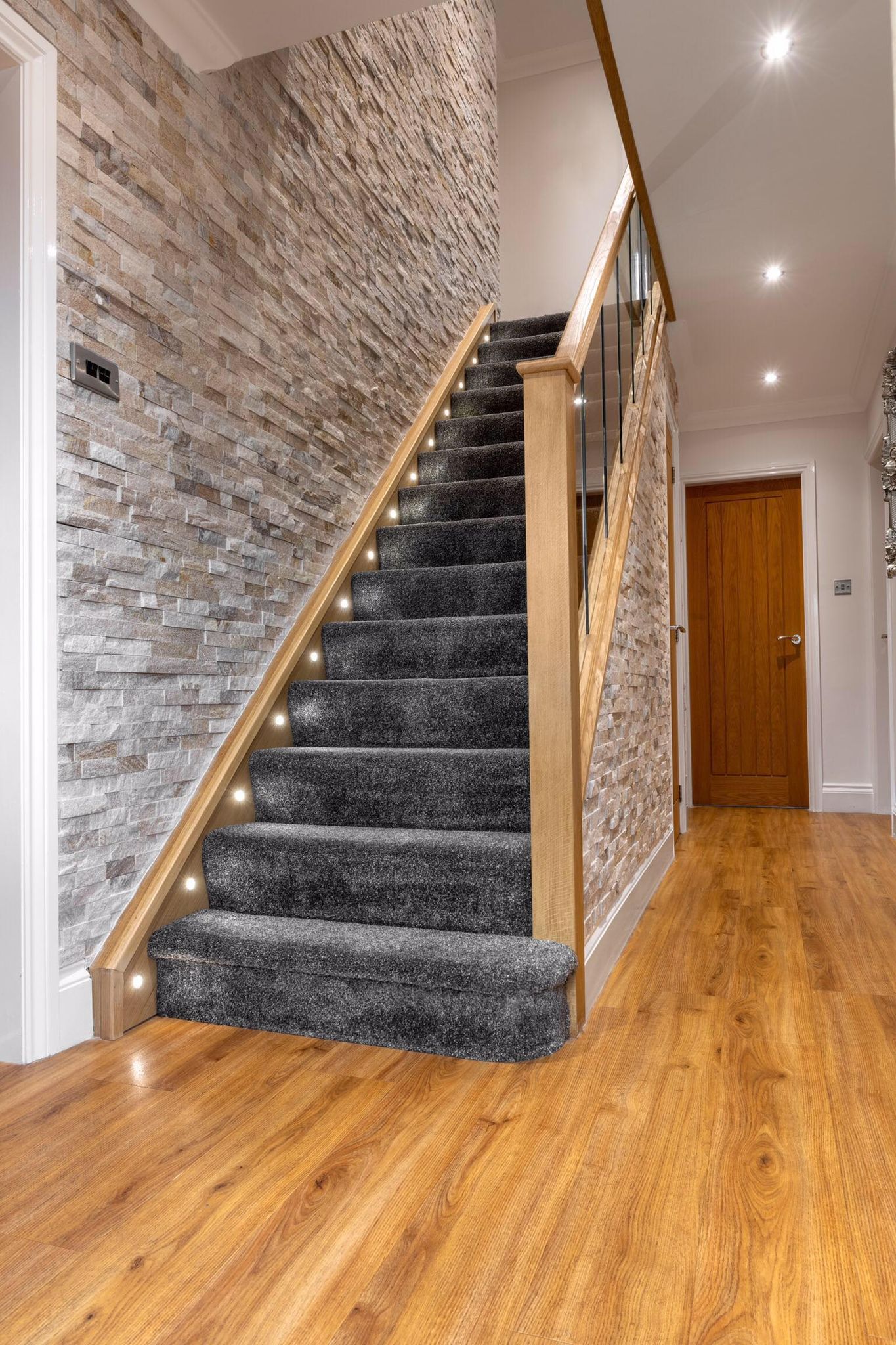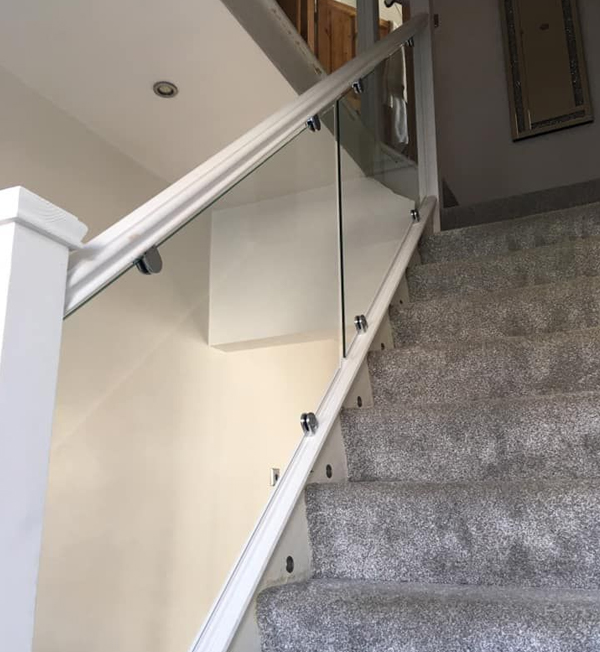 Staircase Installations in Chorley
Together, Luke and Katie are a formidable team in leading our business. They strive to keep family values at the forefront of everything we do. In addition to running several successful businesses they are raising their own family. As such, they truly understand the importance of your home and its role in your family life. It is due to these values that our sister company NHJ Construction Ltd has flourished in its success. We are taking bookings for staircase installations in Chorley through to Manchester. Consequently, we have established New Heights Staircases to cope with the consistent bookings across the North West. In addition, we have also secured a unit to allow us to offer inhouse varnishing services to our clients.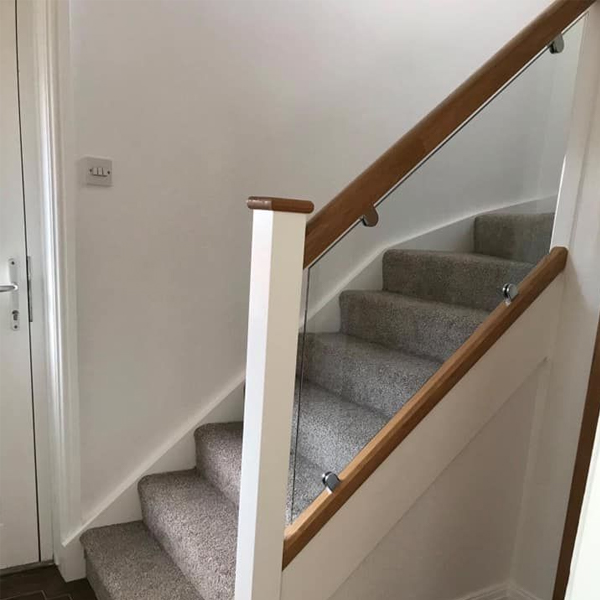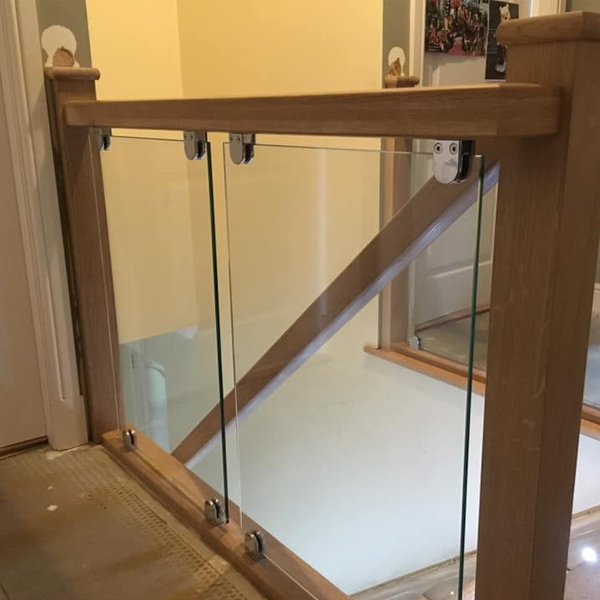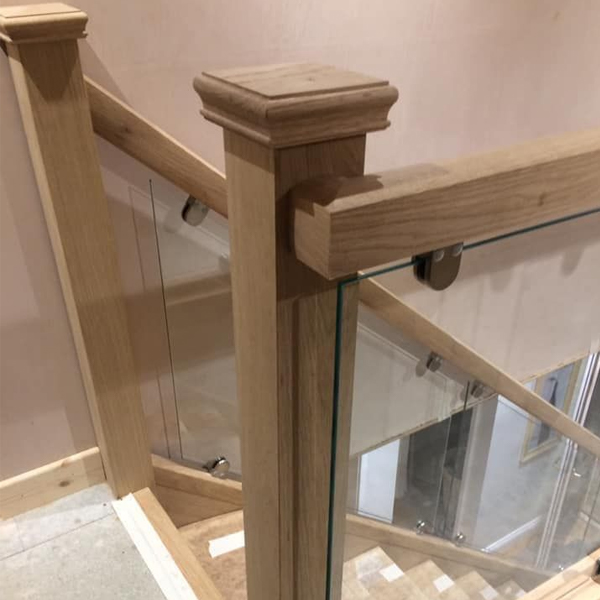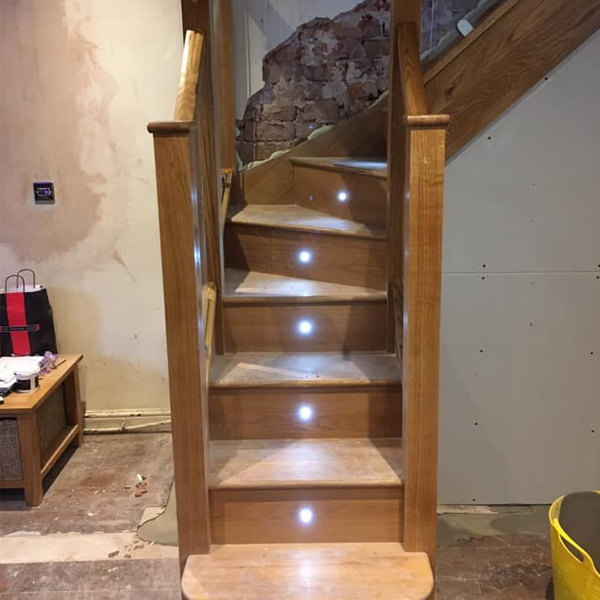 As a family-run business, we understand that your home is your castle. A place for you and your family to relax and unwind, a serene escape from the outside world. Therefore, we believe that you should feel the wow factor every time you come home.
The staircase is often overlooked when redecorating. But, with the right materials and design, it can provide an attractive showpiece in any home. Transforming your space like you never thought possible. We achieve this through skilled and experienced craftsmanship combined with high-quality materials, which we provide every time. Our portfolio and reviews offer evidence of our quality of workmanship.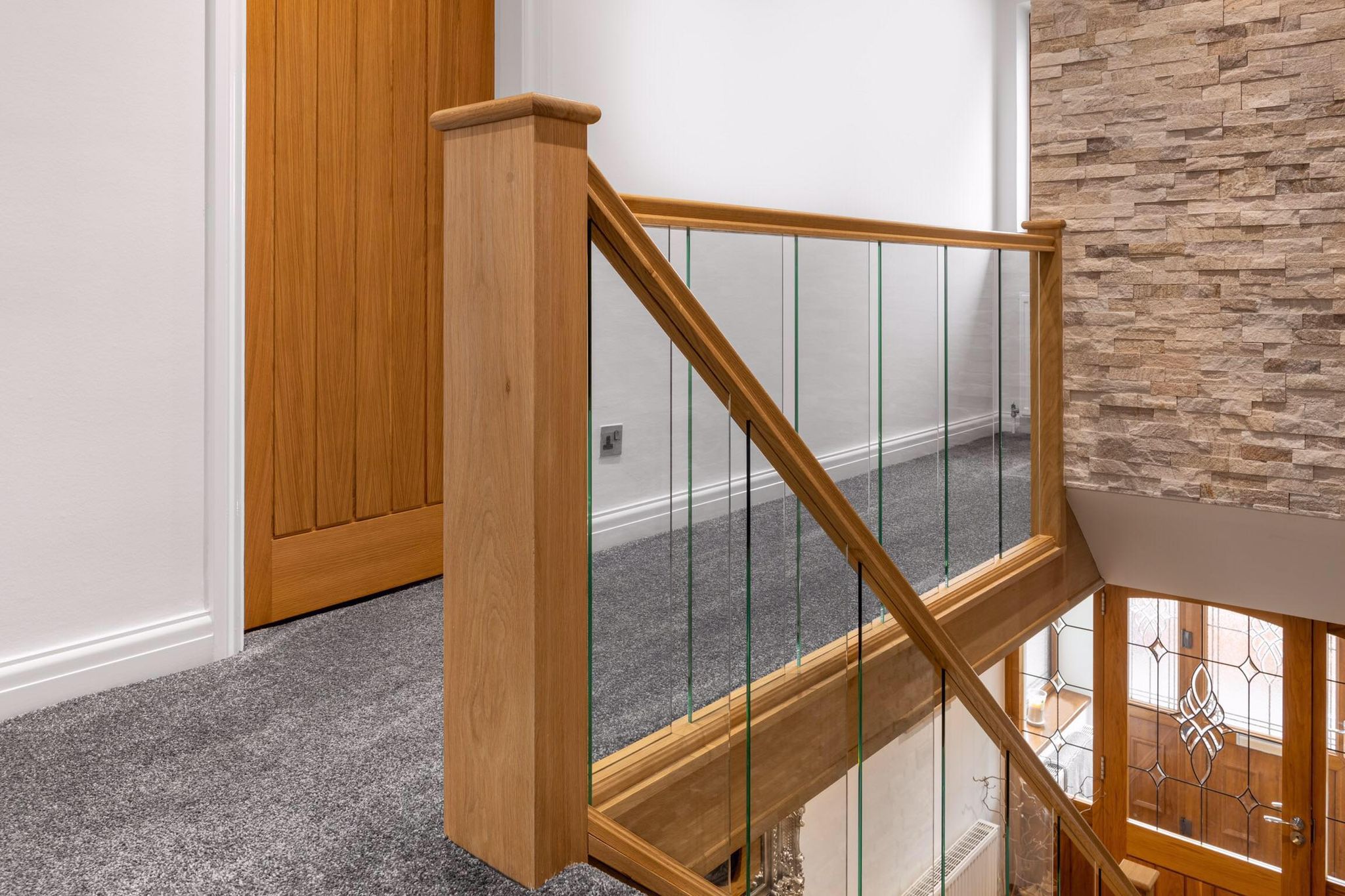 Book your New Staircase today!
Well, that's enough about us, now we would like to hear from you. If you are looking for a staircase renovation in Chorley, Preston or anywhere in the North West, get in touch! We can provide you with a quote to transform your staircase into a modern and stylish focal point. If you would like to spread the cost of your new staircase, ask us about our monthly payment plans. You can chat to us using the chat button on this website or use the links below;