Staircase renovation and installation in Preston and throughout the North West.
NHJ Staircases Ltd is a team of skilled carpenters and craftsmen based in Preston. We operate throughout the whole of the North West. Over the years we have built up a fantastic reputation for our work through our sister company NHJ Construction Ltd. But as our services for staircases in Preston and throughout the North West grew more popular, we had to expand. To meet the demand for our staircase installations we established NHJ Staircases Ltd.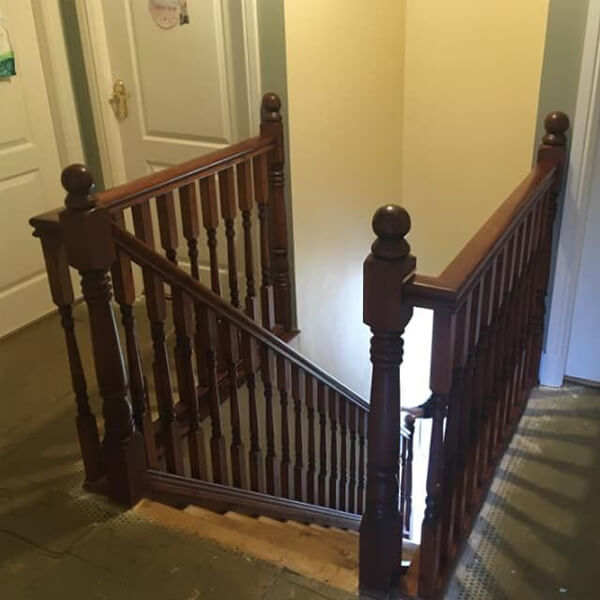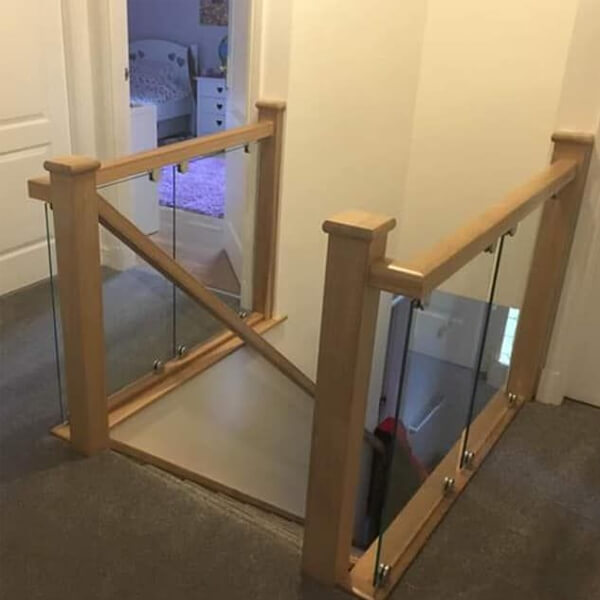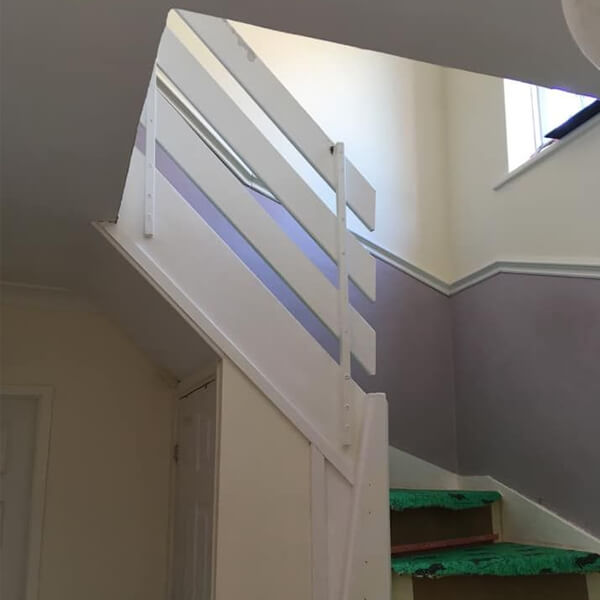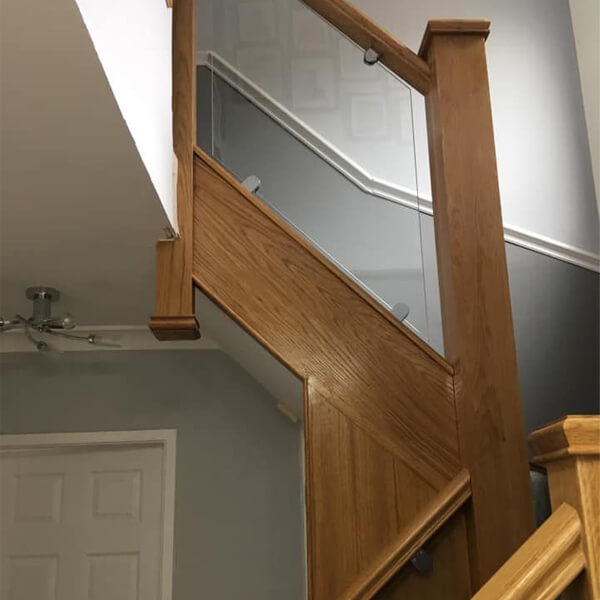 Staircase Renovations in Preston
We offer a complete service for staircase renovations in Preston and throughout the North West. Using high-quality materials combined with our vast experience and skilled craftsmanship we can transform your staircase. The sleek oak and glass staircases are a popular choice for our clients. This solid wood offers a stunning finish with the stainless-steel clamps holding the glass balustrade. Therefore, creating a more modern, open and welcoming effect in your home. We aim to offer a hassle-free staircase upgrade to all our clients.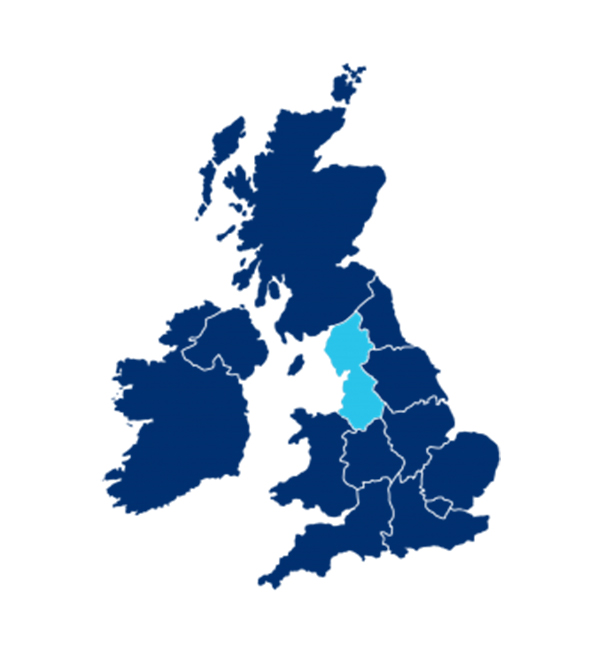 Staircase Installations in Preston
We have completed staircase installations in Preston, Chorley, Lancaster, Manchester, Blackburn, and Wigan. In fact, we have a full portfolio of happy clients spanning right across the North West of England. While we are based in Preston, our reputation is recognised across the region. Therefore, no matter where you are in the North West our team can help you step up your staircase game. As proud as we are of our reputation, you don't just have to take our word for it! You can use the buttons below to see our portfolio of work and client testimonials. In addition, you can follow us on Facebook to see our latest projects and feedback.
If you need a new staircase in Preston, Lancashire or across the North West, contact our friendly team today. We are happy to take enquiries via our website, our Facebook messenger (see live chat button) or by phone. If you can provide us with photographs of your current staircase, we will be able to provide a quote free of charge. If, however, you would prefer a home visit to measure and quote we require a small deposit. This deposit will be discounted from your quote should you wish to proceed. We also offer payment plans to help you spread the cost of your new staircase in Preston or the North West.